As part of the Regional Training Center-Zamboanga's commitment to implement RA 10771 or the Philippine Green Jobs Act of 2016, the RTC has been implementing greening the TVET since 2019.
In 2019, the RTC registered under UTPRAS the Organic Agriculture Production NC II and has been conducted and benefitted hundreds of trainees.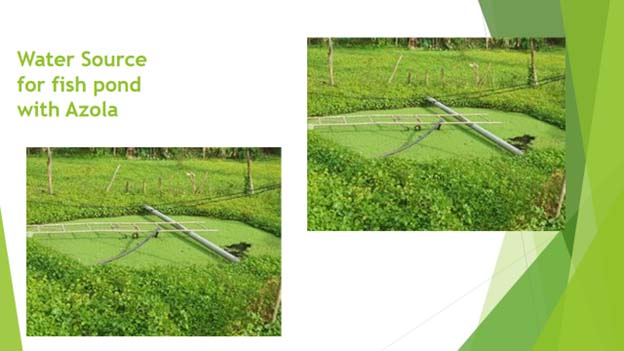 The center has also been conducting training on the maintenance of solar powered equipment for the cooperatives that were given by National Irrigation Authority- IX in 2021 and in 2022.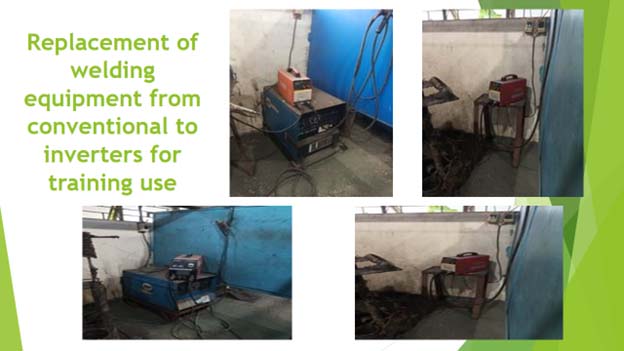 To pursue the aim of greening the institutional culture, the center has been producing and using organic and economically friendly materials and products in the delivery of TVET.
It has also transformed its spaces into "green spaces" through installation of amenities, e.g,, led lights in the different workshop areas, color-coded trash bins, bins for recyclable plastic bottles, and solar lights in key areas that need emergency lighting. The center has also replaced conventional welding machines into inverters for training use.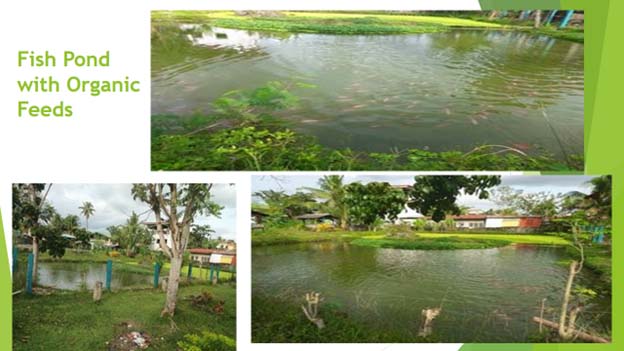 Greening the TVET system aims to promote economic, social, environmental, and political strategies toward sustainable development in order to support the implementation of the Philippine Green Jobs Act through training and re-training of workers in jobs that are sustainable and decent, among others.